ABOUT
Join Be Well Philly for the ultimate virtual fitness and wellness event — 30 days for you to be your best self.
Your pass grants you access to a full 30 days of health and wellness programming. Join daily live classes featuring the latest workouts, recipes, wellness tips, skincare routines, inspirational speakers and so much more! And don't worry if you miss a session — recordings will be available in our video library all month! Passes are $30. Purchase your pass
June 6, 2020 | 9am-3pm
Drexel Recreation Center
Weekly Highlights
M
Be Inspired
Motivational and therapeutic speaking sessions
T
Be Enlightened
Informational talks on a range of health- and wellness-topics
W
Be Energized
Upbeat, uplifting workouts
T
Be Nourished
Healthy cooking demonstrations and lessons
F
Be Radiant
Self-care and holistic wellness events
WK
ND
Be Empowered
A Weekend Warrior series of challenging workouts
SCHEDULE
View the Full Schedule for Be Well Philly Fest: Week One
TICKETS
Get a 30-day pass for just $30.
Are you a front line worker? As a token of our appreciation, please email events@phillymag.com for 50% off your pass
MARKETPLACE
Xfinity
Get fit at home with yoga, cardio and other workouts available OnDemand for all levels! Just say "fitness" into your Xfinity voice remote.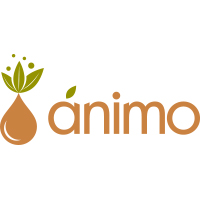 Ánimo
Treat yourself and your loved ones to our new family meals, available when you order online at animojuice.com!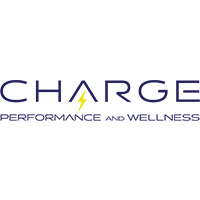 CHARGE Performance and Wellness
$10 Drop-in, Full class schedule, 4 unique CHARGE classes, Steel Mace, along with a team of top trainers.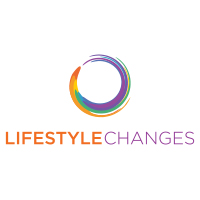 Lifestyle Changes, LLC
Are you interested in discussing your weight loss goals? We are offering a 15min FREE Discovery Session.
Juice Dr.
Backed by medical research, Juice Dr.'s Immunity Boxes deliver the specific daily vegetables and fruits you need to reach and maintain optimal health.
Nostalgia Wellness and Aesthetics Spa
Nostalgia Well Spa offers a customizable Holistic experience in hair and skin care, massage therapy and body detox, in the comfort of your home or our spa destination in Manayunk, Philadelphia.
Promo Highlights: Call Nostalgia Well Spa to host your next Spa Party for all of your special occasions.
P.S. Snacks
P.S. Our cookie dough is made with…chickpeas! We turn this crave-able classic treat into a plant-powered, versatile snack that is actually good for you, and meant to be enjoyed anytime of day.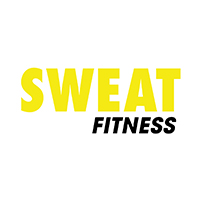 Sweat Fitness
Try before you buy with a free 7 day trial.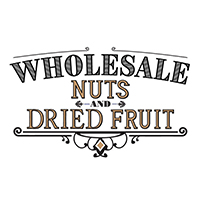 Wholesale Nuts and Dried Fruit
We are a wholesale seller of nuts, dried fruit, and seeds. We work with the importers and processors to get you the freshest product each day.
PRESENTED BY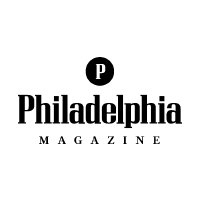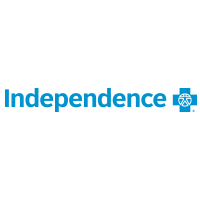 BENEFICIARY
SPONSORED BY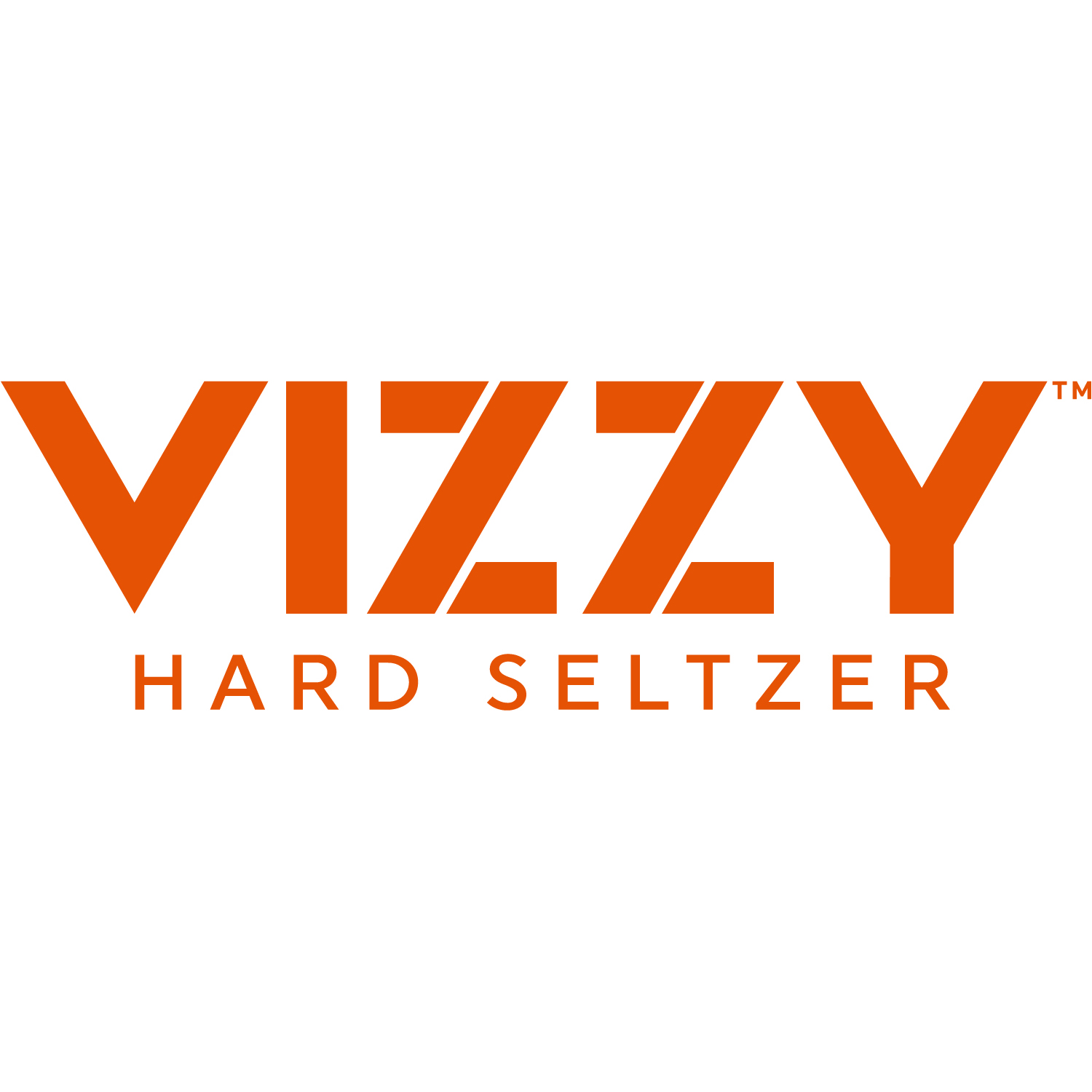 ---
For event sponsorship and advertising opportunities, please email advertise@phillymag.com for rates, custom packages and more information.